ESSA-Sport
A European Sector Skills Alliance for Sport and Physical Activity
Erasmus+ KA2 – Cooperation for innovation and the exchange of g ood practices 
EOSE (European Observatoire of Sport and Employment)
Funded by the European Commission under Erasmus+ Key Action 2 "European Sector Skills Alliances call (Lot 1)", the ESSA-Sport project strives to deliver the first Europe-wide Employment and Skills map for the whole sport and physical activity sector.
ESSA-Sport is a research and consultation project and a major opportunity for the sector to work collaboratively to identify the skills needed to ensure the on-going success of the sector and in turn to encourage an increasingly active, healthy and inclusive Europe.
Despite a very competitive call, it is encouraging to highlight that only four sectors have been funded. This 3 years initiative, coordinated by EOSE (Applicant) and the two recognised EU social partners, gathers a total of 24 partners from 18 different EU Member States. Such an Alliance will provide a real basis for on-going collaboration to help sport grow and succeed and to fulfil its
growing potential.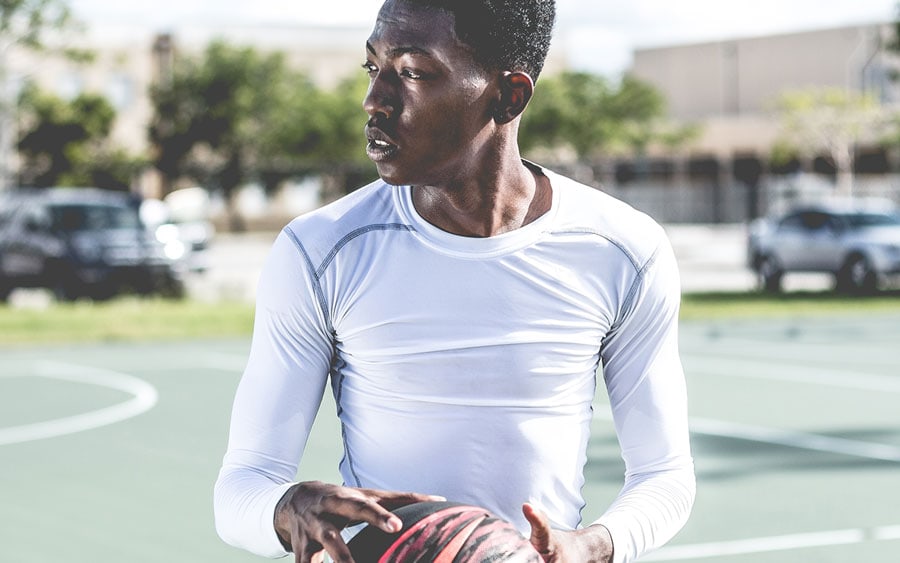 The first EU wide Employment and Skills map of the sport and physical activity sector across the 28 Member States
Development of national stakeholder groups
A European Strategic Skills Action Plan (priorities/recommendations) to help ensure education, training and qualifications are geared to the realities of the sector
Creation of a EU Sector Skills Alliance as a sustainable mechanism
The first EU wide Employment and Skills map of the sport and physical activity sector across the 28 Member States
Development of national stakeholder groups
A European Strategic Skills Action Plan (priorities/recommendations) to help ensure education, training and qualifications are geared to the realities of the sector
Creation of a EU Sector Skills Alliance as a sustainable mechanism
The ESSA-Sport is a research project that can create the conditions for change and improvement but does not in itself deliver that change. It can point the way and help win the hearts and minds of the key stakeholders and gain their commitment to make the journey. But without this first step the journey cannot begin