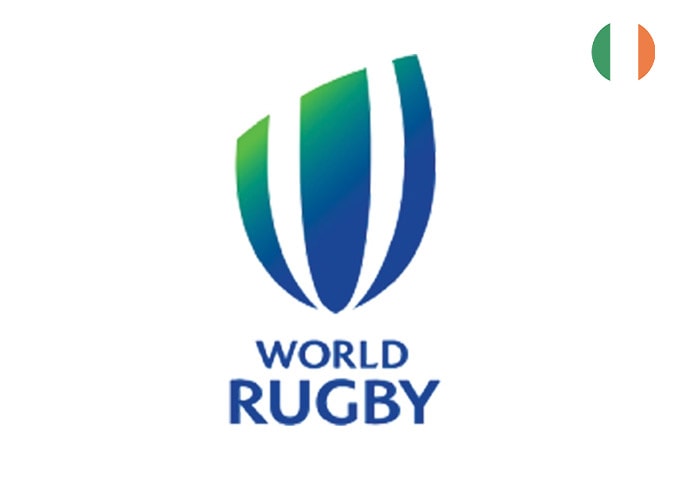 World Rugby is the world governing body for the sport of rugby union.
Vision: Rugby – a sport for all, true to its values

Mission: Growing the global rugby family

Core Values: Inherent in everything we do are our values of integrity, respect, solidarity, passion and discipline.
World Rugby was founded as the International Rugby Football Board (IRFB) in 1886, it was renamed the International Rugby Board (IRB) in 1998 and took up its current name of World Rugby in 2014.
Its membership now comprises 120 national unions.
In 2009, the International Olympic Committee (IOC) voted to include rugby sevens in the 2016 Summer Olympics. World Rugby gained membership of the Association of Summer Olympic International Federations (ASOIF) in 2010.
World Rugby organises the Rugby World Cup every four years, the sport's most recognised and most profitable competition. It also organises a number of other international rugby competitions, such as the World Rugby Sevens Series, the World Under 20 Championship, and the Pacific Nations Cup.
In a modern world where there is unprecedented competition in sports and entertainment, World Rugby needs to inspire if it is to reach out to new audiences within new and existing markets, capitalising on rugby's new status as an Olympic sport. This, in turn, will enable World Rugby to realise its mission of delivering a truly global mass-participation sport.
World Rugby's ambition is to innovate and inspire through participation, engagement, education and regulation, harnessing the sport's character-building values to excite, engage and inform new audiences in existing and new rugby markets.