Romanian Football Federation (FRF) – ROMANIA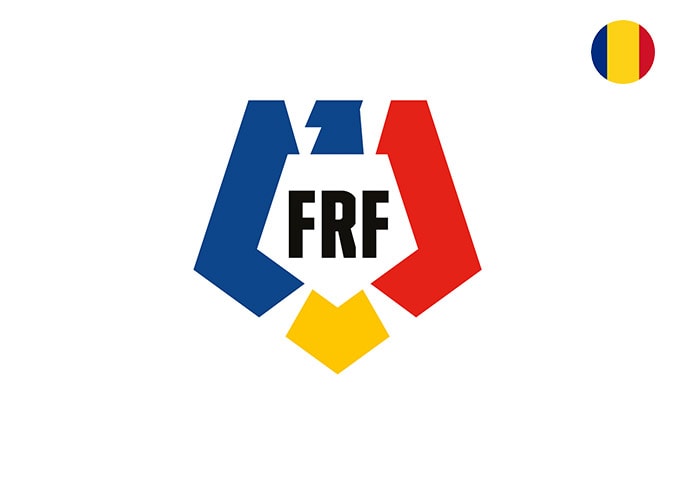 The Romanian Football Federation (FRF) is a non-profit organisation established in 1909. The mission of FRF is to promote football all over Romania, to develop the football phenomenon in all its amplitude and to provide an organisational model for Romanian sports. 
FRF's activity is based on a set of principles and values, that define its identity and manner of acting such as: love for football, meritocracy, integrity, cooperation and trust, autonomy and subsidiarity, good governance, development and performance, no to violence, no to racism, fair play and perseverance.
The Federation finds itself in the process of reforming and rebuilding the sports phenomenon at a national level, thus applying for the first time in Romania strategic management tools, answering the need to plan, step by step, all the necessary steps to fulfil the undertaken mission.
As the largest sports organisation in Romania, FRF comprises approximatively 230 affiliated members: clubs and football associations, reuniting about 150.000 women and men practising football, as well as other persons involved in the sport (coaches, technical staff, referees, club managers, members of the medical staff etc.).
The number of accredited officials (referees, assistant referees and referee observers) is of almost 4.500, covering 2 regional and 3 national leagues, futsal, beach soccer and women's football.