Portuguese Institute for Sport and Youth (IDPJ) – PORTUGAL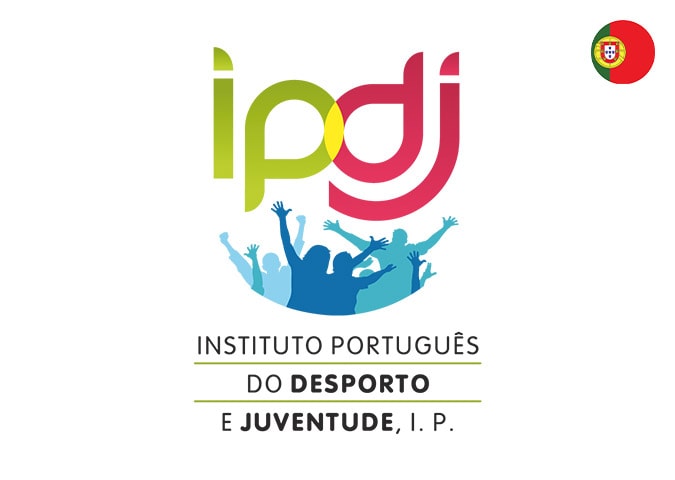 The Portuguese Institute for Sport and Youth is the national public body responsible for the implementation of an integrated and decentralised policy for the areas of sport and youth, in close collaboration with public and private organizations, namely with sports organizations, youth associations, students and local authorities.
IPDJ's mission is to promote sport participation for the general population, as well as support regular and high-performance sports through the provision of technical, human and financial resources. Furthermore, the preservation of ethics in sport is also one of the essential scopes of the organization.
IPDJ also aims to support youth associations, volunteering and promotion of citizenship, occupation of free time, non-formal education, information and geographical mobility of youth in Portugal and abroad.
It is also aimed to revitalise youth tourism, particularly regarding the Youth Hostel network and the Youth Card, in order to increase mobility, with efficiency and economy gains.
Key activities:
> Promote physical activity and sports to the general population and civic participation of young people, emphasising the dimensions of equal opportunities and social inclusion;
> Support high-performance sports and national teams through the provision of technical, human and financial resources;
> Develop the areas of Sport and Youth at national and international level, namely through the education and training of agents, the optimization of infrastructures and the involvement of young people in decision-making.