National Sports Academy "Vassil Levski" (NSA)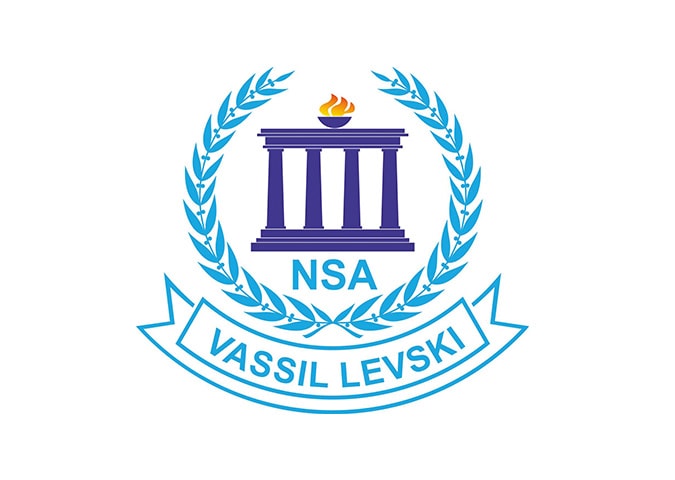 The National Sports Academy (NSA) is a specialized higher education institution in the Bulgarian university system with more than 70 years of history. NSA is the only university fully specialized in sports science in Bulgaria and one of the few sports universities in Europe.
The Sports Academy was founded in 1942 to meet the need for PE teachers in the dynamically developing Bulgarian state and its goals of creating a generation of healthy and energetic young people. 
On this basis, study programs and curricula are gradually developed that have been united in three faculties:
Faculty of Coaching

Faculty of Physical Education (Teachers training faculty)

Faculty of Kinesiology, tourism and sports animation
The main missions of NSA can be listed as follows:
To prepare highly qualified specialists with higher education;

To realise fundamental and applied scientific research;

To consolidate and develop the national traditions in the sector;

To co-operate on national and international levels in the areas of education, science, sport, tourism and kinesiology.