Leeds Beckett University (LBU) – UK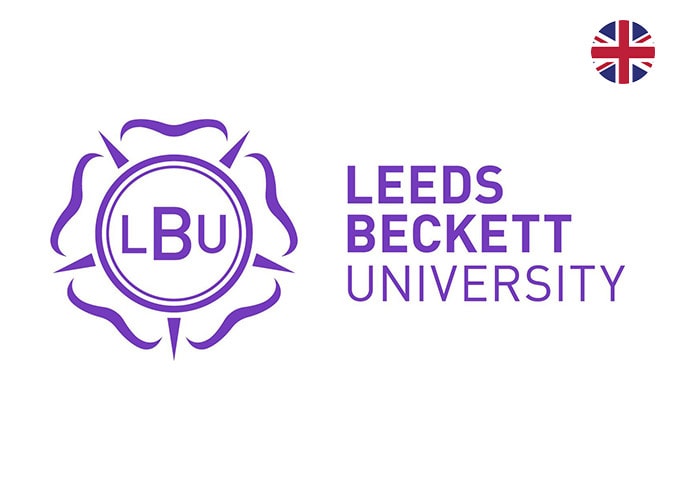 Leeds Beckett University is one of the biggest organisations in the large Yorkshire region of England, employing over 3200 people. The university has a significant international profile, including students from 144 countries and territories. Nine out of ten (96.6%) Leeds Beckett graduates are in work or further study six months after graduating.
The university contributes an estimated £520 million annually to the United Kingdom economy. The university's mission is to "To ensure we use our knowledge and resources to make a positive and decisive difference to people, communities and organisations".
Embracing this mission, the Carnegie School of Sport, one of thirteen academic Schools at Leeds Beckett, is extensively engaged in supporting communities at local and regional level.
The School offers undergraduate degree courses in a range of areas including Sport Development, Sport Business Management and Sport & Exercise Science.
Through research, professional development and the work of our students, sport is supported at all levels from grassroots to elite.