International Sport and Culture Association (ISCA) – DENMARK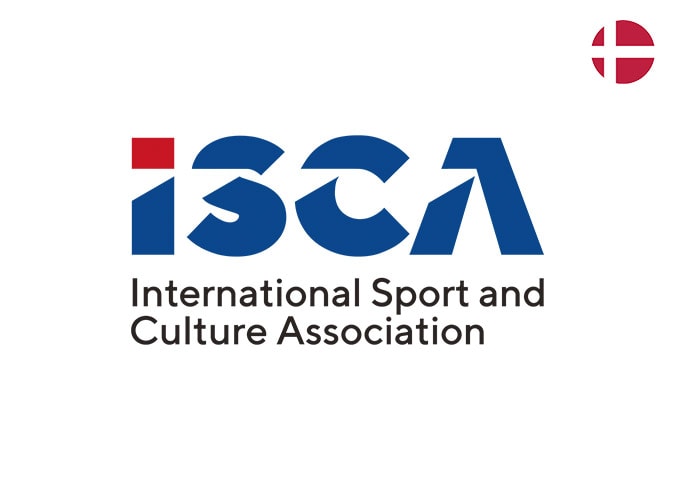 The International Sport and Culture Association (ISCA) is a democratic, non-governmental and not-for-profit umbrella association open to member organisations working within the field of sport for all, recreational sports and physical activity.
Created in 1995, ISCA is today a global actor closely cooperating with its 260 member organisations, international NGOs, and public and private sector stakeholders from 89 countries worldwide. The network of members represent a diverse group of people active within youth, sport and cultural activities.
The overall philosophy of ISCA is that sport is not just about competition and exercise, but also involves having a good time and making friends.
ISCA's mission is to empower organisations worldwide to enable citizens to enjoy their Human Right to MOVE with the purpose of:
supporting cross-border understanding through sport and culture;

promoting sport as a bearer of cultural identity;

encouraging the broadest possible participation in sports and cultural activities for affiliated members.