European Disabled Golf Association (EDGA) – NETHERLANDS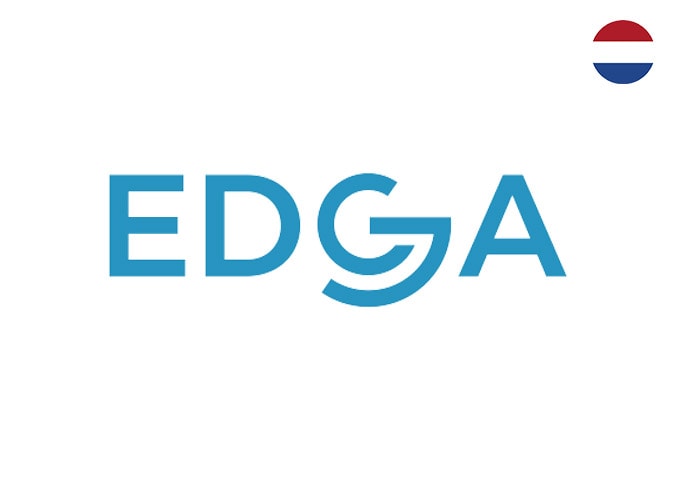 The European Disabled Golf Association (EDGA) was formed in the year 2000 by organisations representing golfers with a disability from seven countries. Today the association is made-up of the National Governing Bodies for golf from 17 countries.
Although EDGA is focused on the European dimension, organisations from around the World regularly reference to EDGA for direction, advice and more specifically the definitions of impairment, eligibility and tournament criteria.
As a European organisation EDGA is uniquely positioned to support the development of initiatives which promote the development of golf for individuals with impairment across Europe, positively influence public perception and offer meaningful and relevant advice to golf's ruling authorities.
EDGA is an international non-profit organisation formed and run by non-governmental, non-profit national sports organisations for golfers with disabilities.
Mission:
> To help individuals with impairment (physical, mental, sensory) to start, stay, succeed and enjoy golf.
>To advise and guide organisations on tournaments, training and services to golfers with disability.