Estonian Foundation of Sports Education and Information – ESTONIA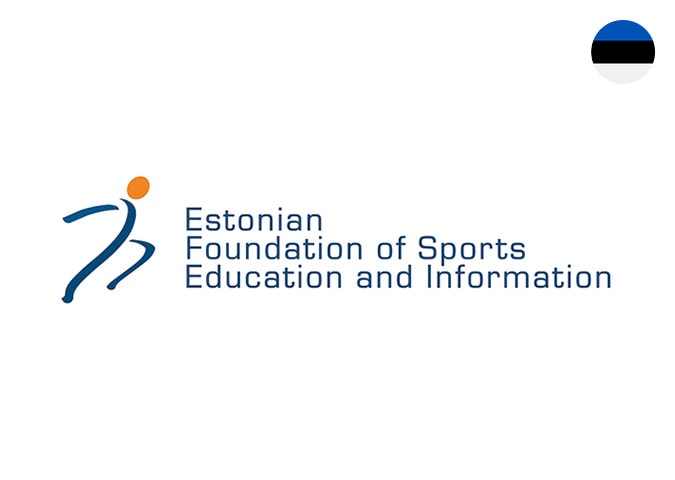 The Estonian Foundation of Sports Education and Information is established by the Estonian Olympic Committee and the Estonian Ministry of Education and Research.
The Foundation is responsible for:
> developing and putting in practise the qualification system of sports coaches;
> coordinating the training of coaches and sports administrators;
> developing and administering sports related databases;
> initiating and conducting sports related surveys;
> collecting and analysing information about international sport policies (with focus on EU); and
> participating in the development of sport policies in Estonia.
The Foundation is an authorised processor of the Estonian Sport Register, which is the state sports information system under the supervision of the Estonian Ministry of Culture. The information system comprises of the sub-databases of sports organisations, sports schools, sports facilities, coaches, athlete scholarships and athlete grants and sports results. The Estonian Sports Register provides a base for implementing applications for coaches' qualifications awarding process, coaches state funded salary support mechanism and financial support mechanisms for sport organisations, youth sport and top athletes.
The Foundation has participated in the elaboration of the Estonian national strategy for sports development and provides the Ministry of Culture and the Estonian Olympic Committee with data and analysis to assess the progress.